Kelly Peloza is a Chicago-based commercial photographer, food and lifestyle writer, and author of two vegan cookbooks. To learn more about Kelly, visit Seitan Beats Your Meat.
Thinking about purchasing a stand mixer for your kitchen, but not sure if you're ready to make the investment? If you're used to mixing batter, dough, and cream by hand, a stand mixer will completely revolutionize the process. If you make bread or pastry often, using a stand mixer will eliminate the wrist strain that comes with mixing and kneading. Anyone who loves to bake will get plenty of use out of a stand mixer and will be able to make smoother dough, fluffier frosting, and many new treats!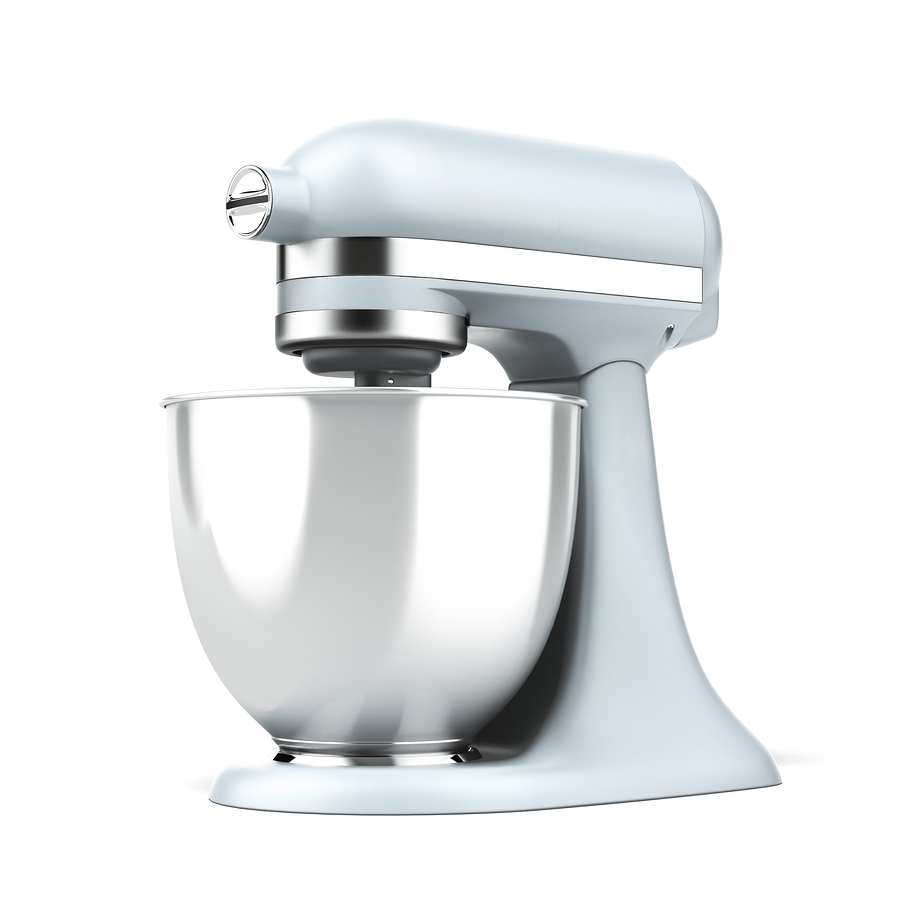 A commercial stand mixer, your new favorite kitchen tool!
Where to begin? Commercial stand mixers typically come with three basic attachments: a paddle, dough hook, and balloon whisk. You can even buy pasta-making attachments and an ice cream maker, but most of your cooking and baking can be accomplished with the standard attachments. Let's take a look at them and the recipes best suited to each one.
Paddle: Cookies
A stand mixer makes all of your baking simpler, and the paddle attachment will be your default attachment for baked goods. Since making cookies often involves creaming together a solid fat (such as margarine) and sugar, the paddle attachment does a wonderful job of mixing the ingredients to create a light and creamy base.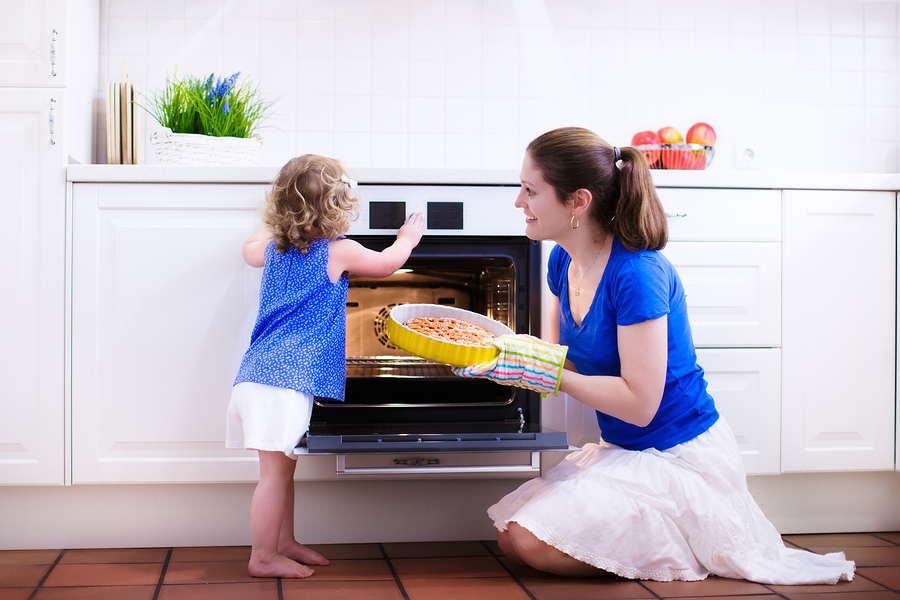 Stand mixers make baking all of your favorite treats an easy process!
Make these decadent
Double Peanut Butter Chocolate Chip Cookies
from Minimalist Baker with the paddle attachment.
Dough Hook: Bread and Pastry
The dough hook is a lifesaver for anyone who makes homemade bread, pizza dough, or yeast-risen pastry! The dough hook is a giant, hook-shaped attachment that helps your dough gather in a ball in the bowl, then kneads for you. If you usually knead by hand, your wrists will thank you. Dough hooks are especially great for arthritic individuals or seniors who enjoy baking.
If you're new to bread baking, try the following recipe for Hearth Bread from King Arthur Flour.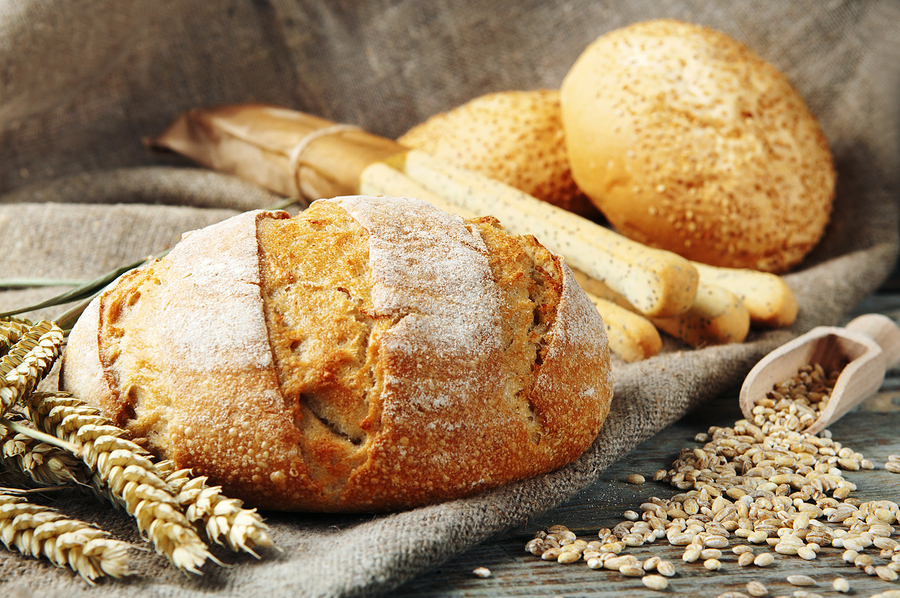 Hearth Bread
Makes 2 loaves
1 packet active dry yeast or 2 1/4 teaspoons instant yeast


1 tablespoon sugar


1 tablespoon salt


2 cups lukewarm water (not over 110°F)


5 1/2 to 6 cups unbleached all-purpose flour


Cornmeal or semolina, for sprinkling on the pan
Find the
recipe instructions
on the King Arthur Flour website.
Balloon Whisk: Meringue
The balloon whisk is very similar to a standard whisk, but wider - like its namesake, a balloon. When attached to a stand mixer, it whisks at a high speed, which is perfect for making fluffy frosting, whipped cream, and meringue.
Try this
Meringue Cookie recipe
for a basic, egg-free meringue that you can make in a stand mixer equipped with a balloon whisk.
These are just a few ideas for the three main stand mixer attachments. Keep experimenting, and you'll find that each one is an incredibly versatile tool.
Once you're ready to get started,
browse our selection of stand mixers
. Before you know it, your stand mixer will become a kitchen essential!